Cycling to School: Charity Cycling Challenge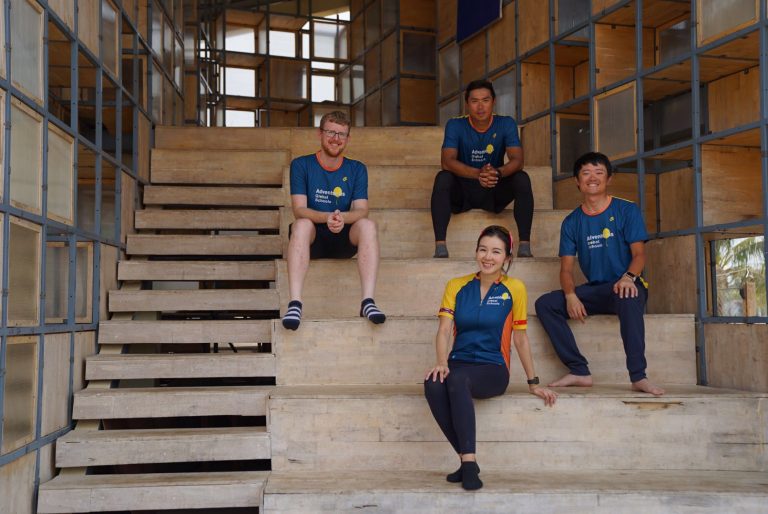 While more Cambodian children are entering school – with primary net enrolment increasing from 87 per cent to 98 per cent between 2001 and 2015 (including private schools)–marginalised children are still deprived of their right to an inclusive and quality education. Children from poor rural families, ethnic minorities and those with disabilities are more likely to be excluded from, or not complete primary school.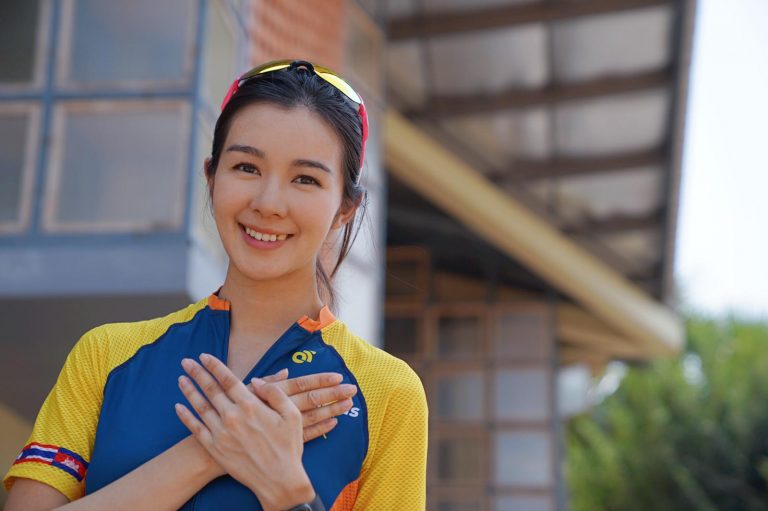 In order to raise funds and build more schools in rural areas, Louisa Mak (Miss HK 2015 and AGS non-executive director), Bryan Pun (TVB host), Laurence Gribble (AGS founding director), and Danny Wang (AGS chairman) cycled from Hong Kong to Cambodia in January 2019!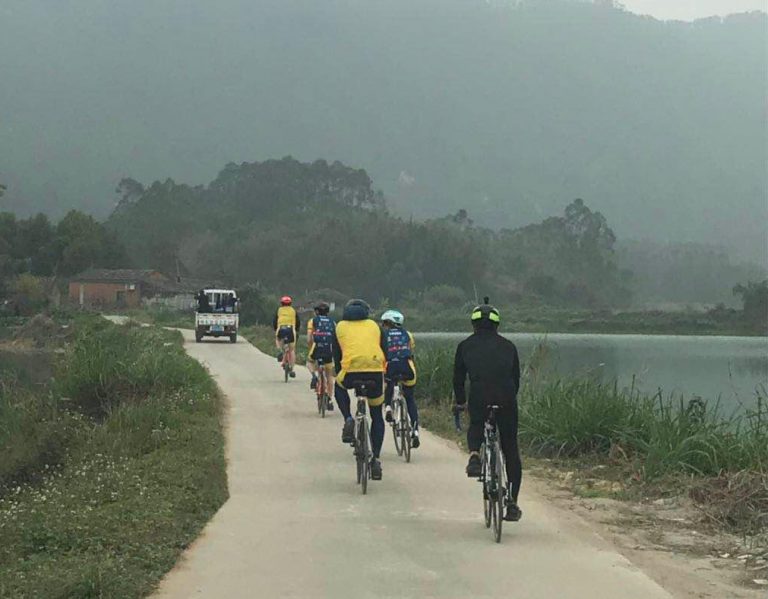 This challenge was to cycle 2510KM across:
China
Vietnam
Laos
Thailand
Cambodia
Accompanying the team on the one-month trip was TVB film crew, who will be producing a five-part documentary covering our trip, the schools they visited en route and AGS School in Cambodia.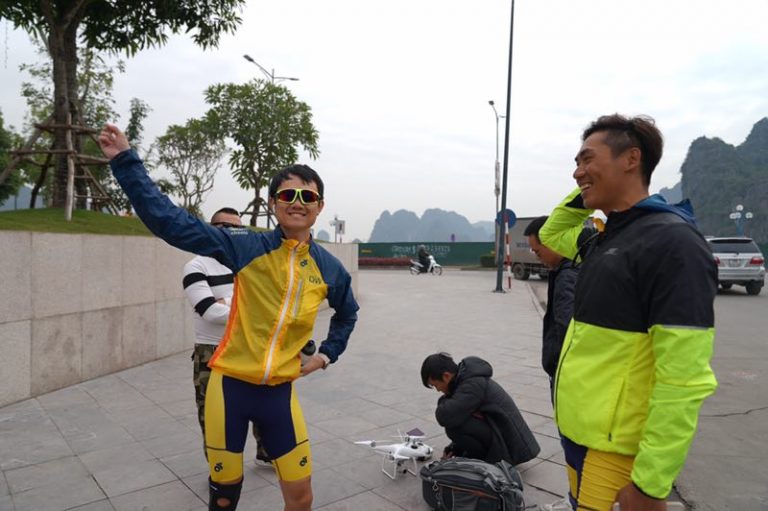 In addition, one of the beneficiary organizations of this fundraising campaign will be SOS Children's Villages International, which is a global federation that provides humanitarian and developmental assistance to children in need and protects their interests and rights around the world.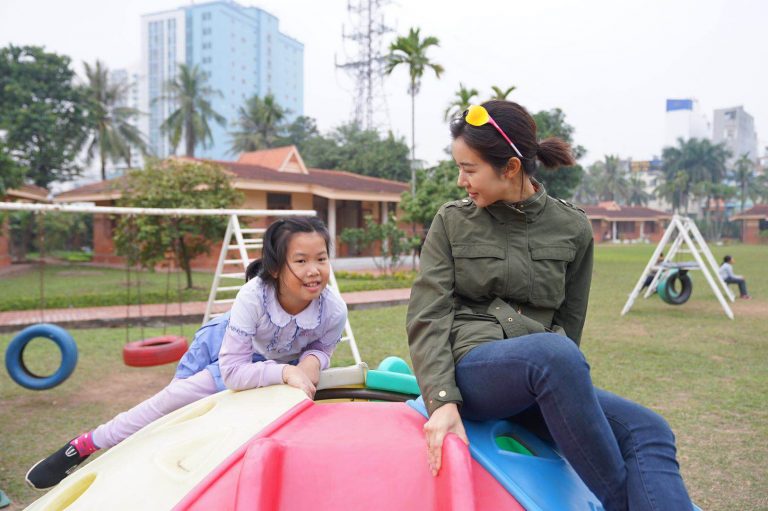 The sponsors of this campaign are: Creative School Limited, ATLASPACE & Full Circle Education, which have been very supportive to AGS. Technical sponsors which included Technical Sponsors: Champion System, Chung Yung Cycle Co., Oakley, Mad Dogs, Performance Motors Ltd, Newly Emerged Sports Association have also provided a lot of professional support to AGS.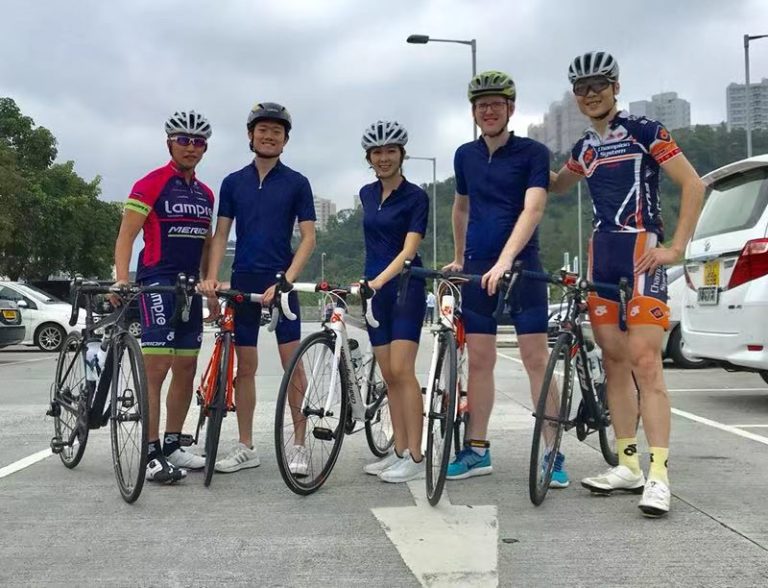 Our target for the whole project is to raise HKD $3 million, including $1.5 million from offline platforms & $1.5 million from GoGetFunding. If you believe in the POWER of EDUCATION to help end poverty and want to make a difference today, please support us!