Cambodia is a rapidly developing country with a young population. Education, for many, is the road to a better life. However, there is a big strain on state education and many students are unable to get quality formal teaching.
AGS School, Sneung Branch was built in a small village called Sneung in Battambang Province was established in July 2017 with co-funded by Adventurous Global School – Charity in Hong Kong, Vision Du Monde in France and Projectmac in Australia.
The idea of AGS School, Sneung Branch was first imagined by the people of Sneung Commune and actually came about due to their request for a school similar to the one they respected greatly – PTDIS.
AGS School, Sneung Branch was officially opened in 14 July 2017 with more than 200 students enrolled.
phase 1: location selection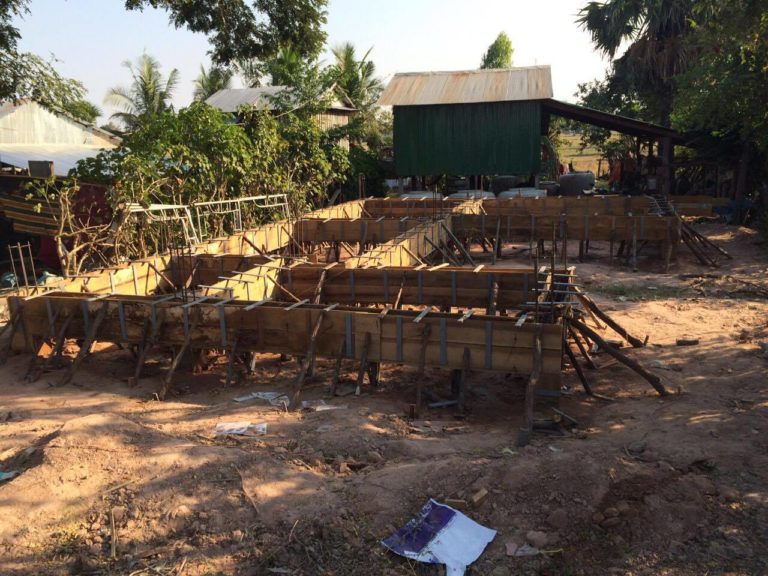 phase 2: construction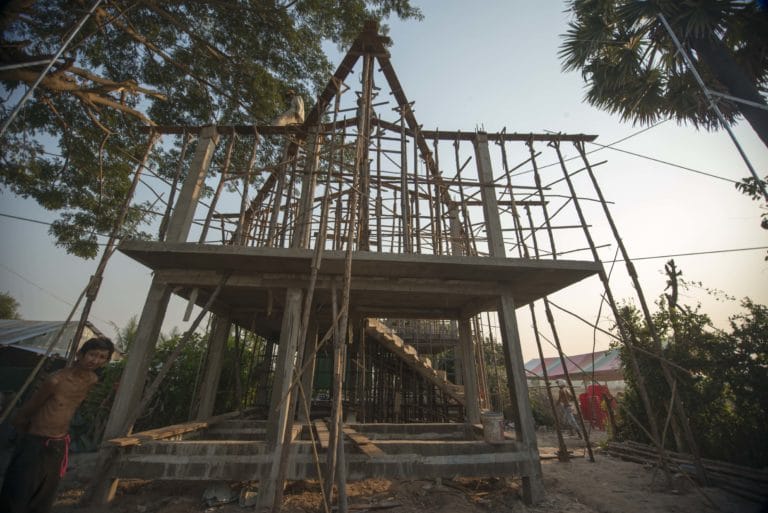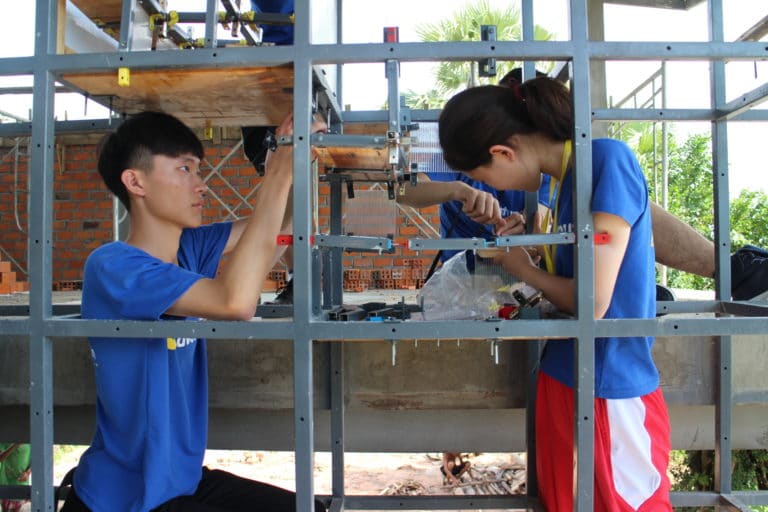 phase 3: completion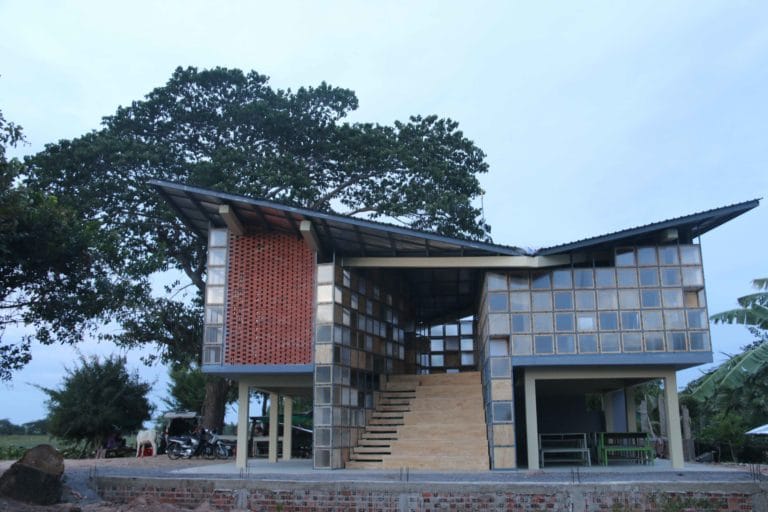 For more information, please visit PTD Cambodia (http://www.ptdcambodia.org/ags-school-sneung-branch.html).